Based in rural Mityana, this venture for Nkuru-Nziza Foundation opened its doors to students in 2018 and incorporates a Project-Based Learning style for the various vocational courses on offer, as well as having the Whole-Brain Approach to Teaching and Learning at the heart of its ethos.
The campus boasts purpose built, environmentally sustainable classrooms, workshops, an IT lab, and boarding facilities. It also has a community Hair and Beauty Salon, and 'Sophie's World Community Restaurant', both of which are used by students and staff as well as being frequented by members of the surroundings communities. At one end of the college campus is Kids Joy Nursery School, providing high quality education for children in their pre-school years.
Mission
To enable all our students to succeed through building resilience, employability and entrepreneurial skills.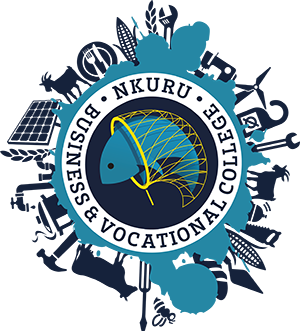 Vision
Transforming and enriching lives, inspiring ambition and co-creating sustainable futures at individual, business and community levels through pioneering innovative and holistic approaches to education and learning.
We serve our stakeholder communities with pride and passion; and strive to be an influential organisation recognised for excellence locally, nationally and globally.
Values
Learning for life
Developing leadership, accountability, entrepreneurial and team-working skills
Encouraging high expectations and celebrating successes
Sustainability matters, at all levels
Pursuing innovation and enterprise
Courses Available
Construction Faculty:

including bricklaying, masonry, carpentry, plastering, tiling and more

Information Technology (IT) Faculty:

including Computer Aided Design courses, Web-design, administrative and business skills

Hospitality and Catering Faculty:

including Food and Hygiene, Baking, Catering, Hospitality, Event Management

Green Technology Faculty:

including solar power, water-related technology, biogas

Secretarial Course
Hair and beauty course
Fashion and Design course
Vehicle mechanics and maintenance course
Agro-industry Faculty:

including crop management, animal husbandry, farm management, fish farming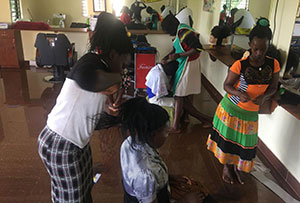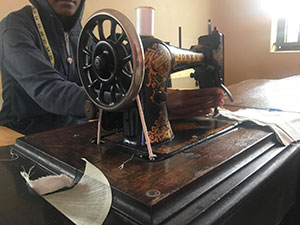 All students undertake modules in IT, life-skills and Business skills alongside their main studies.
Course curricula, exams and qualifications gained are in line with UBTEB (Uganda Business and Technical Examinations Board) and DIT (Directorate of Industrial Training) guidelines.
Access to Learning courses are available for students who have not gained National Leavers Certificate
The college prides itself on offering workplace learning for all of its courses, many of which can be found within the campus setting. This occurs through access to live construction projects taking place on-campus and in the community, through placements in the community café and community hair salon that are both on-site, and through projects that link into the local community.
For more information please contact