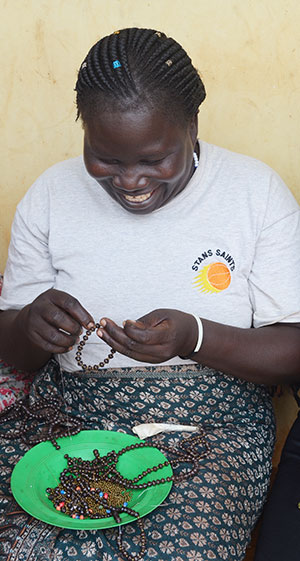 Nkuru-Nziza undertakes a number of community development initiatives, and has the twin foci of poverty alleviation and environmental sustainability at its heart.
These initiatives include educational projects for adults and children and a range of sustainable development projects:
Green (Sustainable) Technologies
Nkuru-Nziza works alongside local people, training, empowering and raising up ambassadors and project liaison staff within the communities to enable local ownership and responsibility for the projects.
Nkuru-Nziza also provides logistical support for overseas visitors, to raise awareness of the programmes, support increased interaction between different cultures, and facilitate the generation of new ideas through the conversations that result.
We hope you enjoy finding out more about the Nkuru-Nziza Foundation and look forward to hearing from you, and maybe even welcoming you to Uganda sometime in the future!